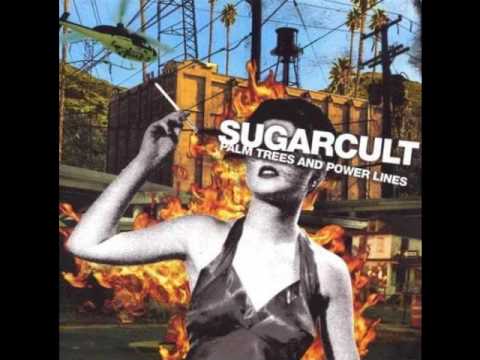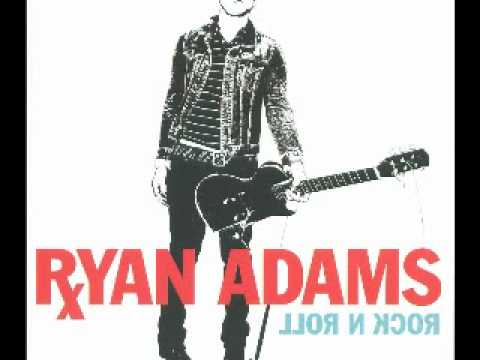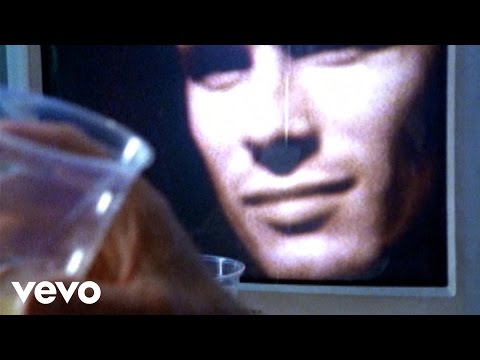 God, please bring the rain Yeah, and bring it soon Let it flood right through the houses Into Judy's room With a father on amphetamines Her mother hides the pearls Reach out into the darkness And find my little girl 'Cause she's angry like a salesman That couldn't make a sale Threw her wedding ring in the sewer And damned them all to hell Please lead her to the mountain...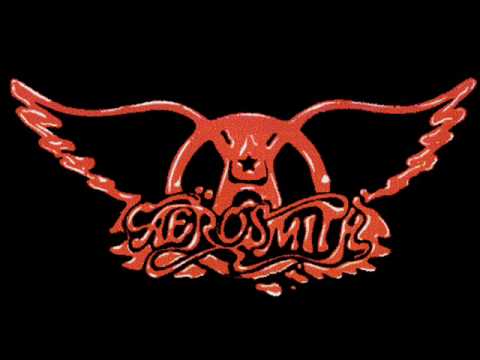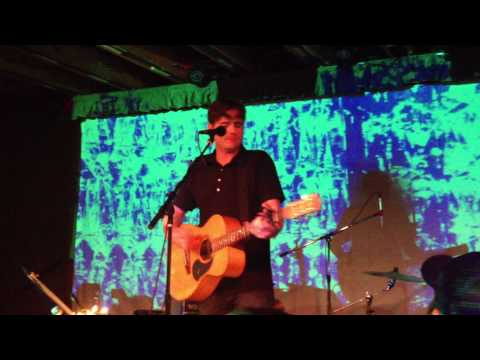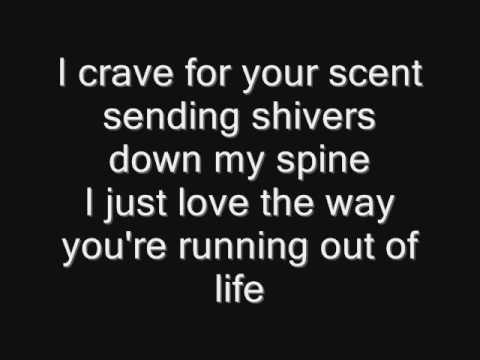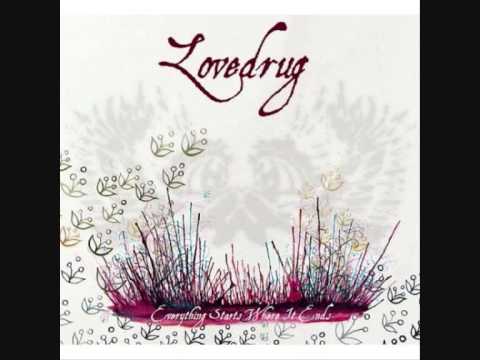 Watch
How many tuners does it take to tune a guitar?!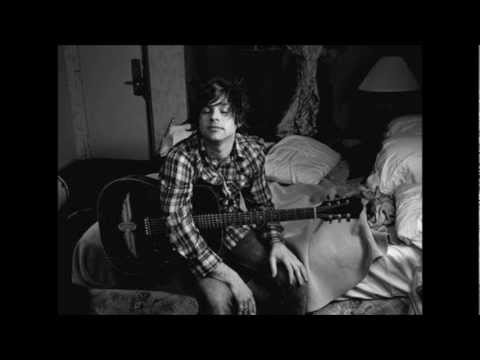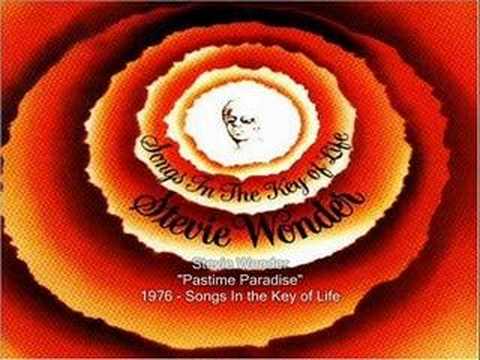 'No I'm not alright I know that I'm not right A steering wheel don't mean you can drive A warm body don't mean I'm alive' 
Watch
gonebydaylight: Jeff Lynch rocking some harmonies on 'Up In The Air'. This is in full voice singing this…no falsetto. Follow @gonebydaylight on Tumblr and Twitter for more studio updates :)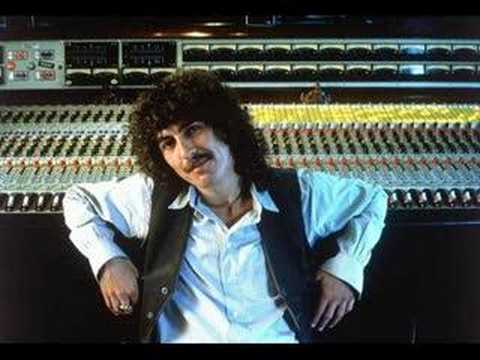 sailor-snow asked: eric! its kaitlin, hope all is well, hang out soon!